Flee with glee, boost your vamoose, enhance your escape.
Coming Soon Fall 2021!
Settle comfortably into your hiding spot with these a la carte options.
When booking through our website, add these additional treats and we will make sure they are glistening in your guestroom upon arrival.
Already booked? Call (405) 451-3693 and with sufficient notice, these extras are sure to add some sparkle to your stay.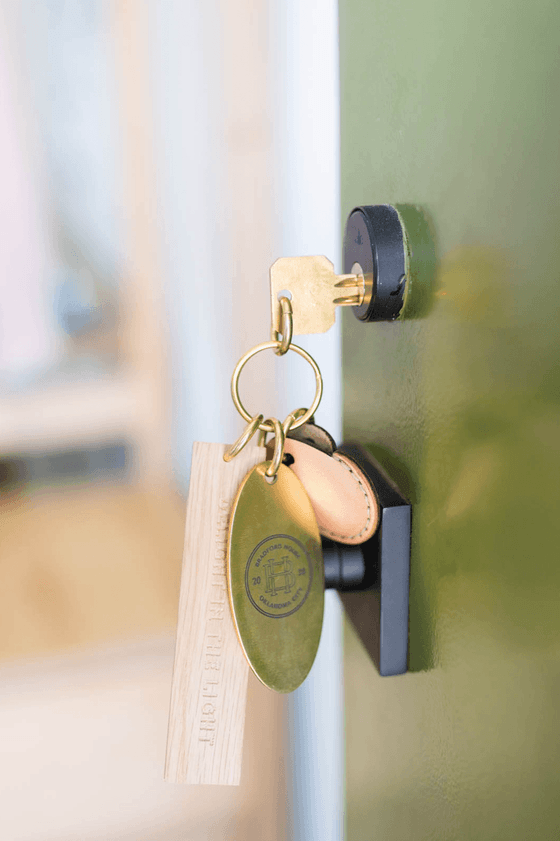 Guaranteed Early Check In - $50.00 (2:00pm arrival)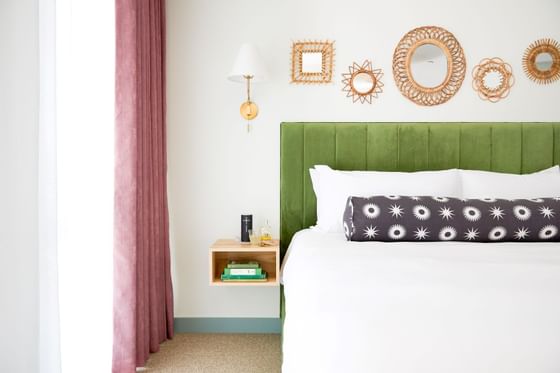 Gauranteed Late Check Out - $50.00 (1:00pm departure)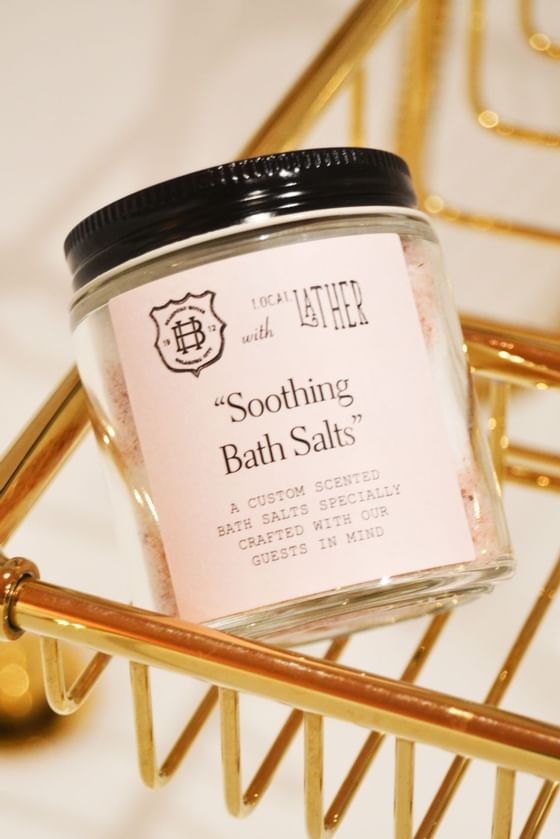 BH x Local Lather Bath Salts (4oz) - $8.00
BH x Local Lather 'Marvelous Milk Bath' (8oz) - $15.00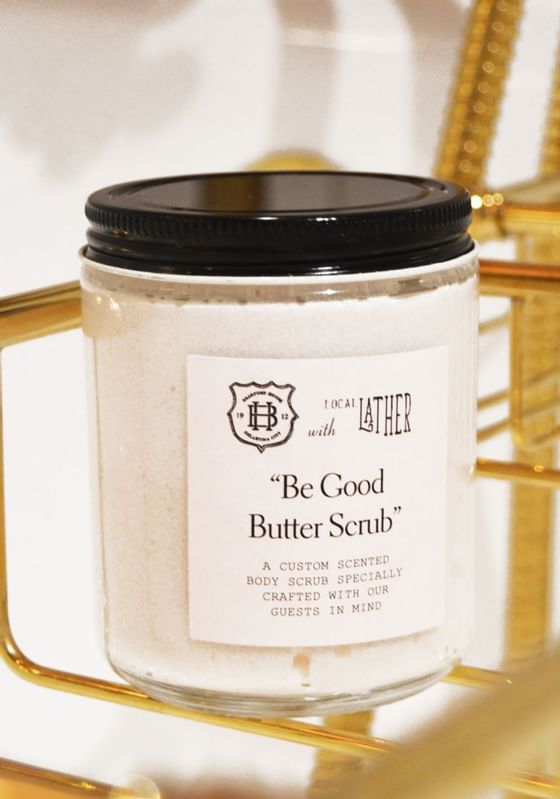 BH x Local Lather Butter Scrub (8oz) - $24.00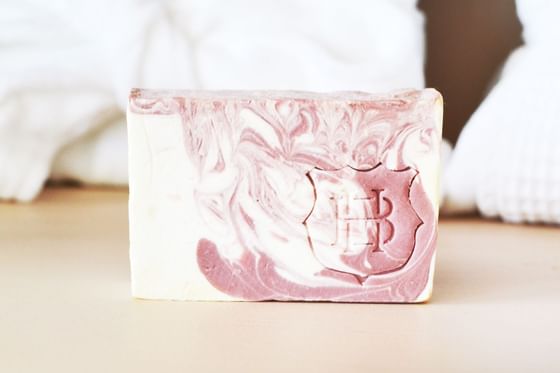 BH x Local Lather Full Soap Bar - $12.00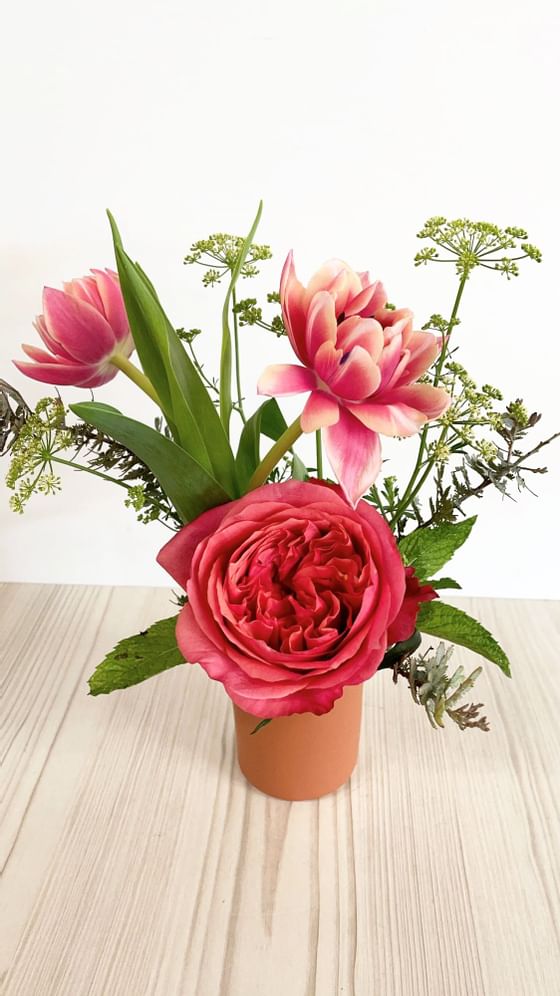 A Date With Iris Bouquet (Small) - $20.00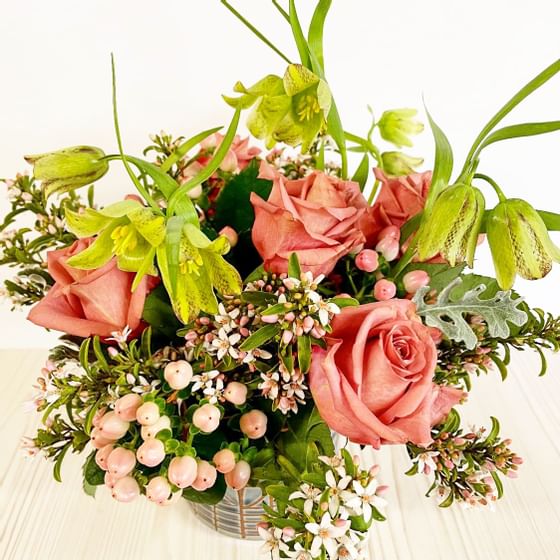 A Date With Iris Bouquet (Medium) - $50.00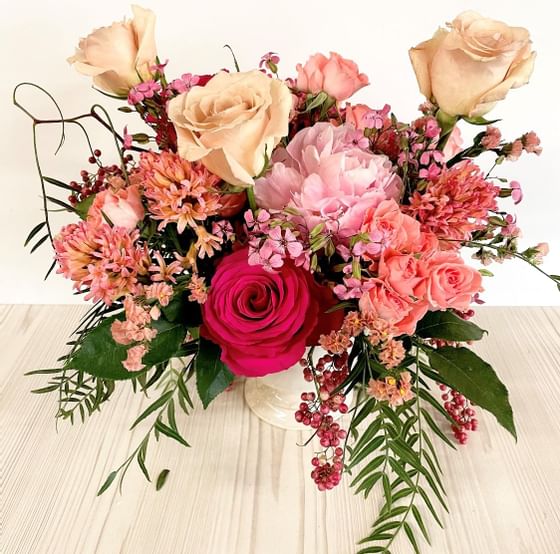 A Date With Iris Bouquet (Large) - $75.00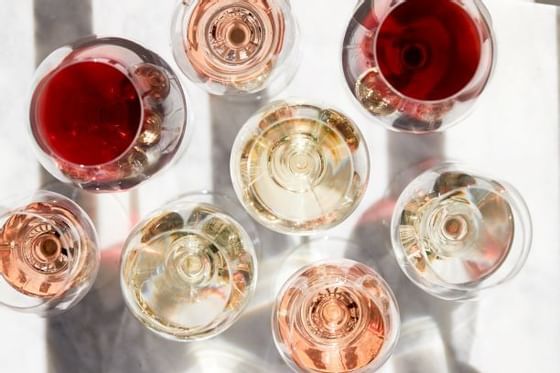 House Selected Wine - price varies; verification of age at check-in (Red Wine, White Wine, Champagne, Prosecco, Sparkling Rosé available)