Events Calendar
Discover Our Upcoming Events in Oklahoma City
With each event that takes place at Bradford House, we welcome hotel guests and our Oklahoma City neighbors to become apart of a tradition of unique gatherings. From Tea Time in the Café to Book Club meetings in the Drawing Room and Happy Hours at the Bar, plus an array of seasonally inspired events like Black & White Movies in the Courtyard, there's something for everyone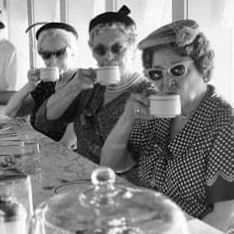 Bradford House Afternoon Tea Series
The Mad Hatter said it best: "It's always tea time."
Join us for an afternoon at the House and enter into a brief moment of whimsy as you delight in tea and bites. Bring your people, dress in your tea-party best, and transport yourselves to a moment in time that will not soon be forgotten.
We've listed our 2023 Afternoon Teas for February through July! To find out more, CLICK HERE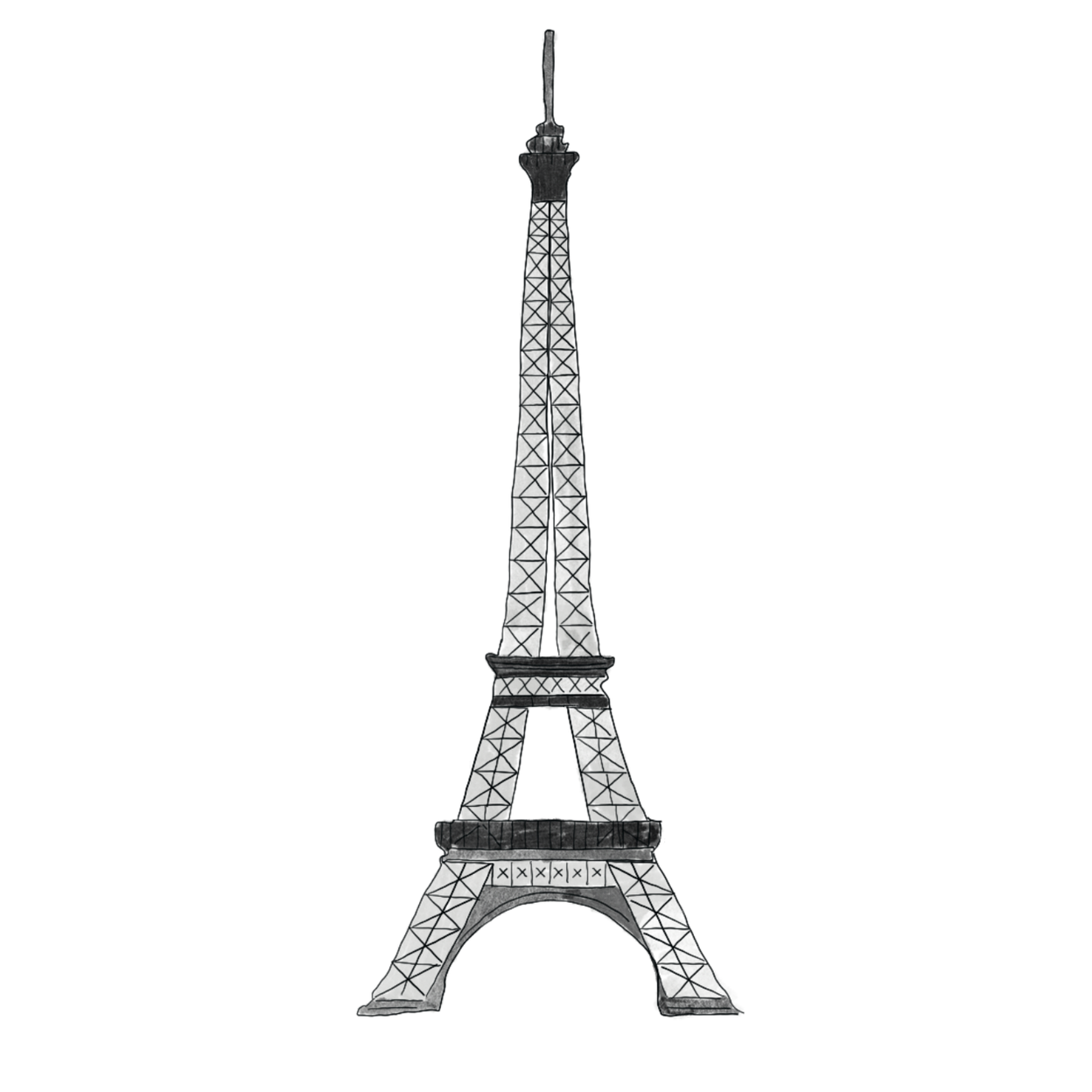 every monday
FROM 17:30 TO 20:00
every monday
FROM 17:30 TO 20:00
French Intermediate Level II Classes with Oui and Si
Oui and Sí is joining us in the café once again and diving into all things French. Join us for their intermediate French course at the dinette. All that learning can make you hungry! Not to worry. Delicious food and drink are available to order from our dinner and cocktail menus.
Learning materials will be provided by Oui and Sí as well as some games with prizes.
Head to CLICK HERE for more information!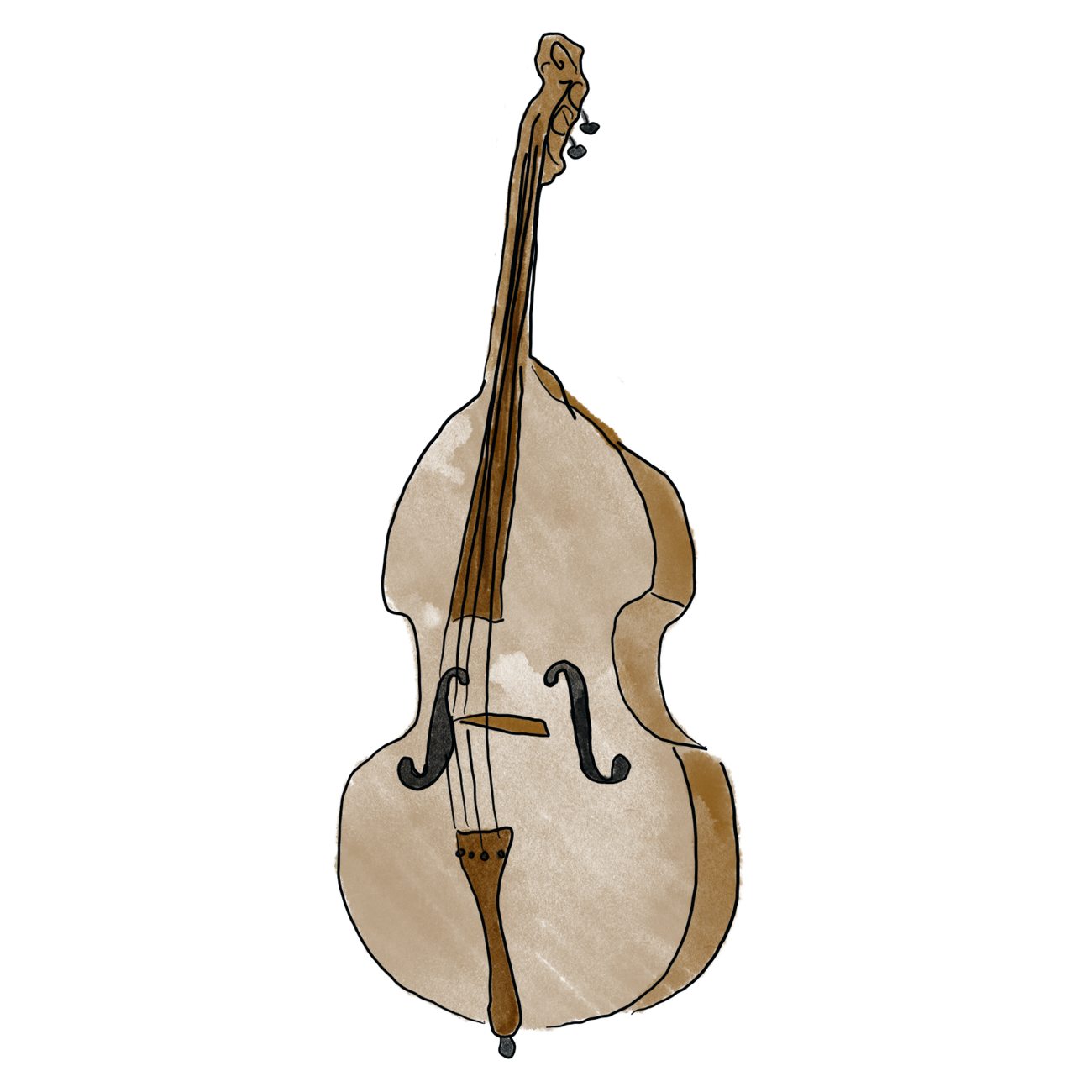 Tuesday Jazz Nights
Our jazz nights have created the loveliest of atmospheres at the House, and we want to keep the music playing. Join us for jazz nights, now on Tuesday evenings, beginning February 7th, from 8 - 10pm.
Enjoy a midweek treat and listen to the sweet sound of artists like: The Jason Combs Trio, the Kyle Reid Duo, and the Savoy Trio, and the BRD Duo.