Bradford House Events
Let's revel in the joy and merriment.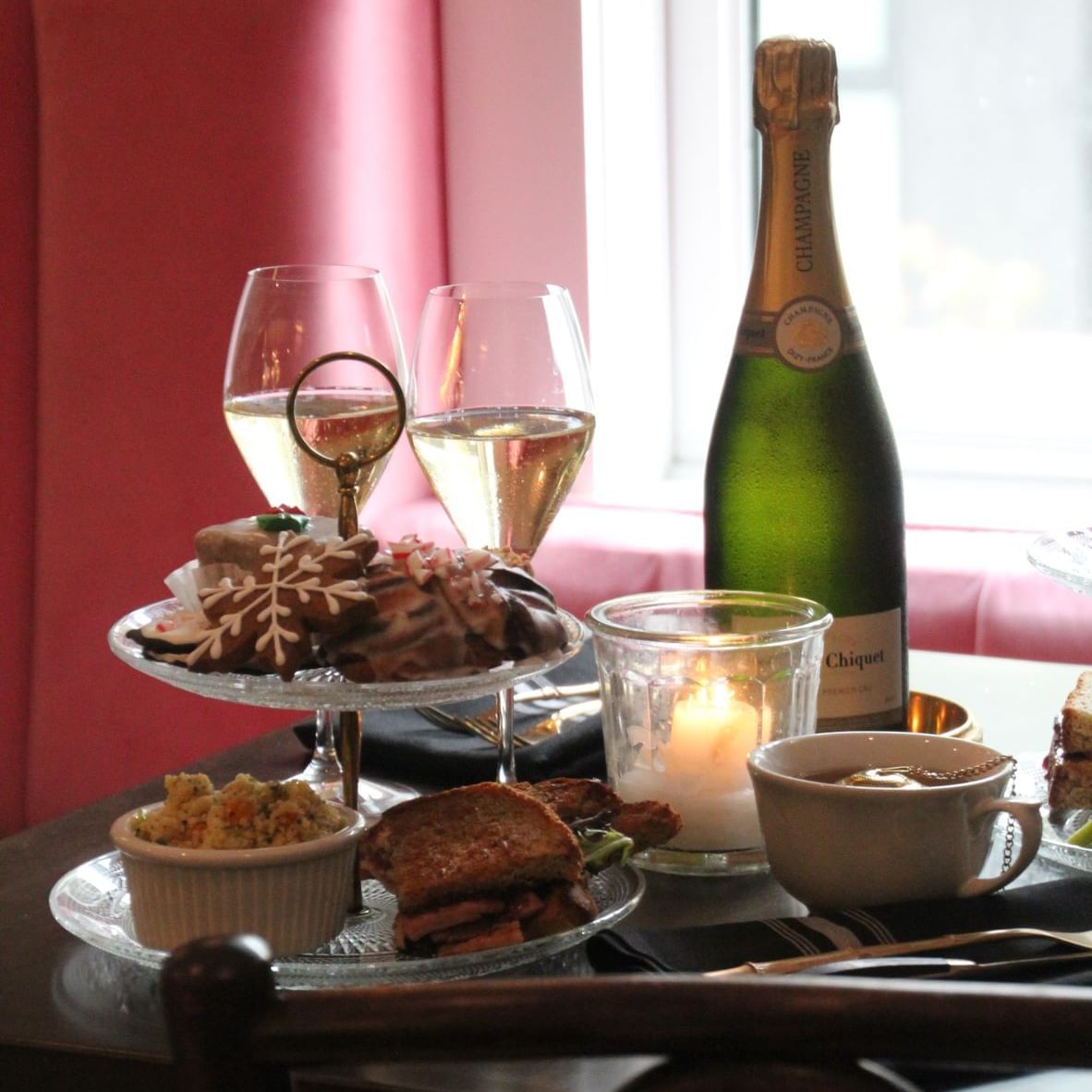 Holiday Afternoon Tea Series
Fancy a cuppa cheer? Join us in the Café for the merriest of occasions. We are so thrilled to announce our Holiday Teas occurring on December 5th and 12th only! With a specialty tea menu crafted by the Bradford House's Sous Chef Jakob Howard and Quincy Bake Shop, it will be such a sweet opportunity to enjoy the happiest season of them all. When booking, make sure you include all those in your party by adding on children or including all adults joining in on the fun. Gluten-free? We've created a gluten-free + dairy free tea tier as an add-on option. Don't be late to booking this very important date!
To sign up, CLICK HERE.
To view the menu, CLICK HERE.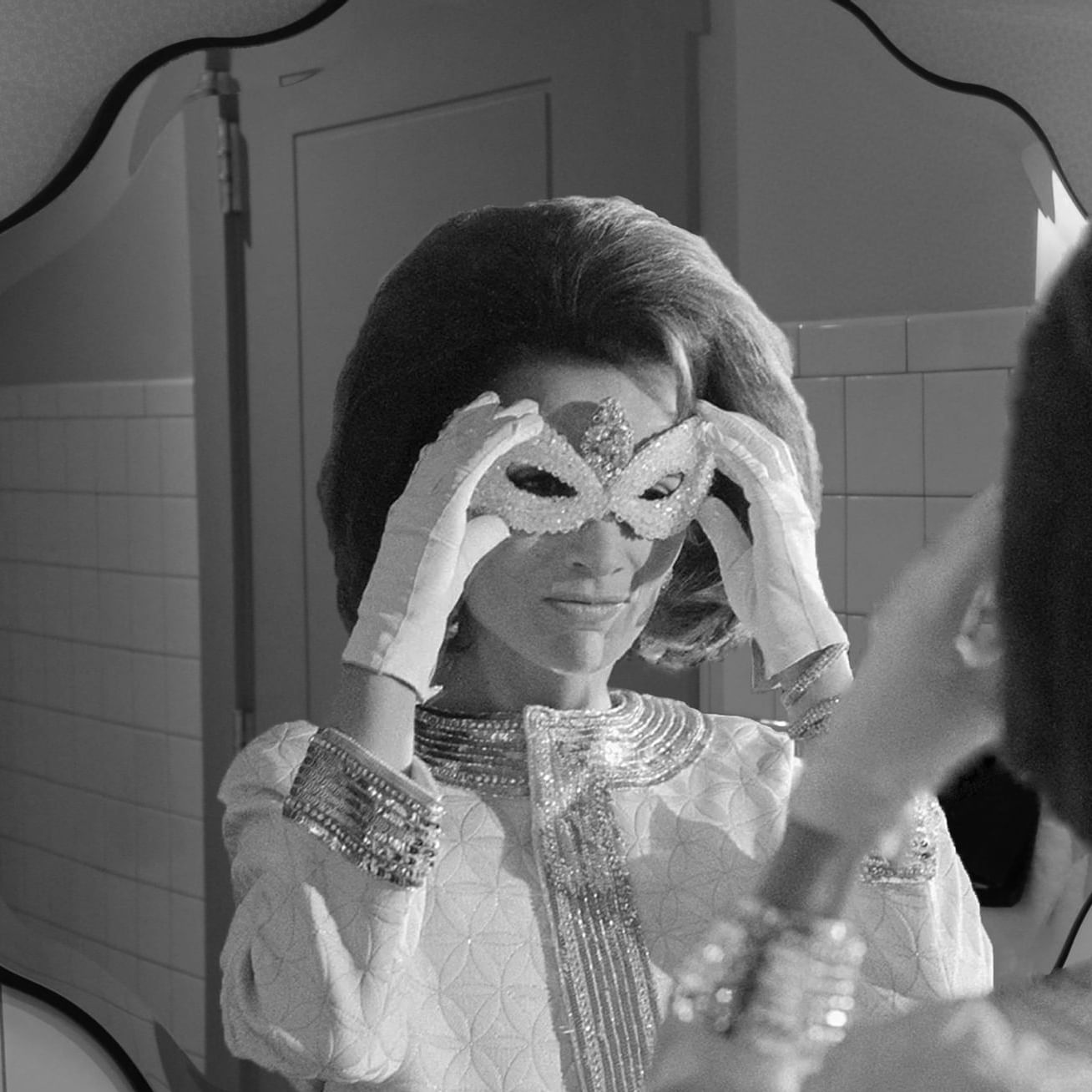 New Year's Eve at Bradford House
Time to get dolled up and ring in the new year, darling. ✨

Join us for an evening inspired by Truman Capote's legendary black and white ball in 1966 that would later be deemed the 'Party of the Century'. At this legendary soirée, royalty, politicians, authors, artists and celebrities filled The Plaza Hotel and ironically wore masks as they danced the night away. We want to emulate that same timeless glamour and enchanting mystery that Capote created. Life is truly a ball, darling, especially when spent celebrating together. We'd be delighted if you donned a mask and your NYE best for an unforgettable evening!

*This experience is exclusive to guests of the hotel.*

The experience includes: hotel accommodations for two, a 5-Course dinner for two with optional wine pairing with each course, a midnight toast for two, New Year's Eve décor to make the night sparkle, and a jazz band so we can dance into the new year!

Book Your Stay HERE.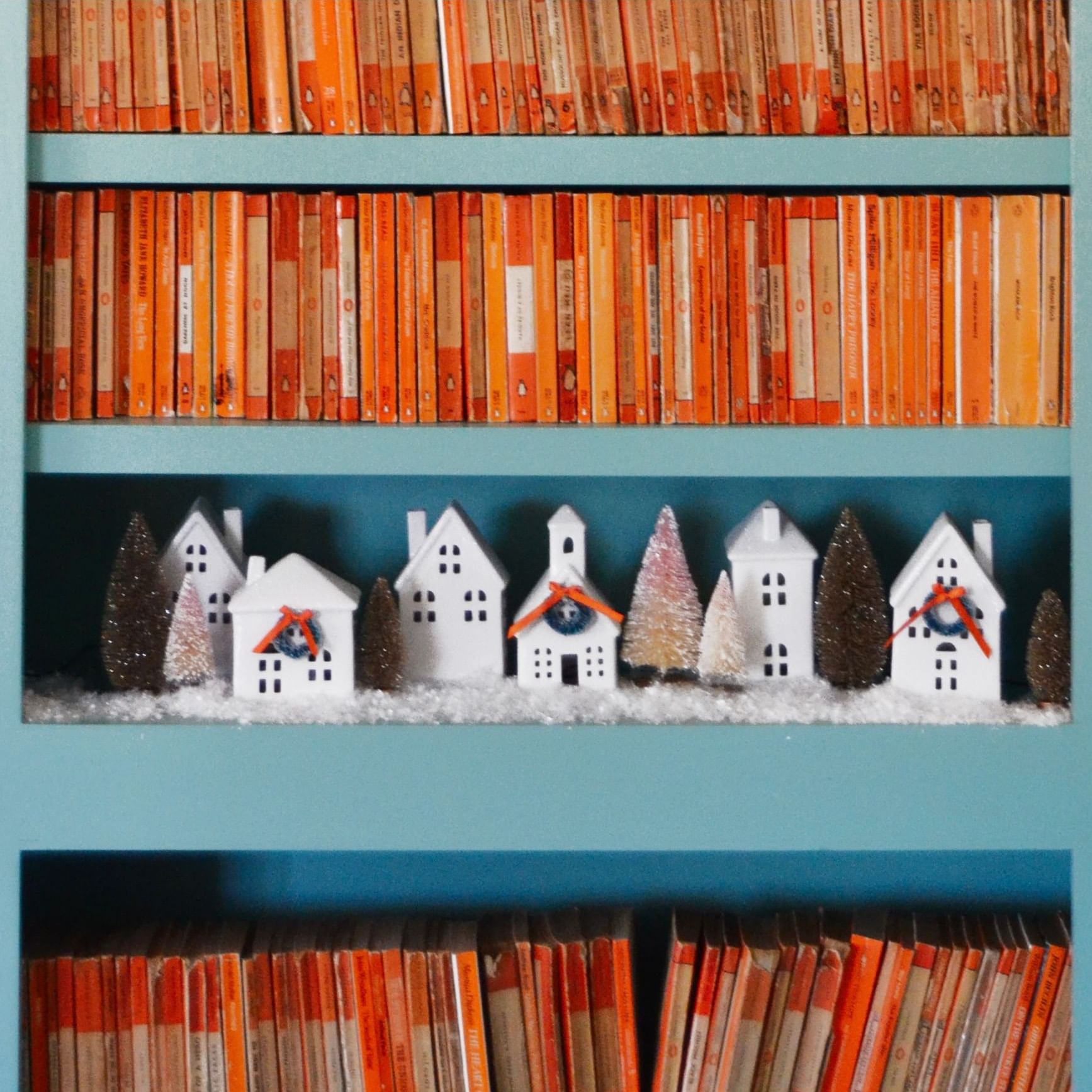 Children's Holiday Happenings
From 2 - 4pm on December 4th, join us in the Lantern and Drawing room and enjoy an afternoon filled with the Christmas spirit.
The festivities include:
A Classic Glass of Milk & Quincy Bake Shop Cookie for decorating
Holiday Storytime
Christmas List Writing
Time for Littles To Read their Letters to Santa (photographer on site to capture the memories)
Click HERE to sign up!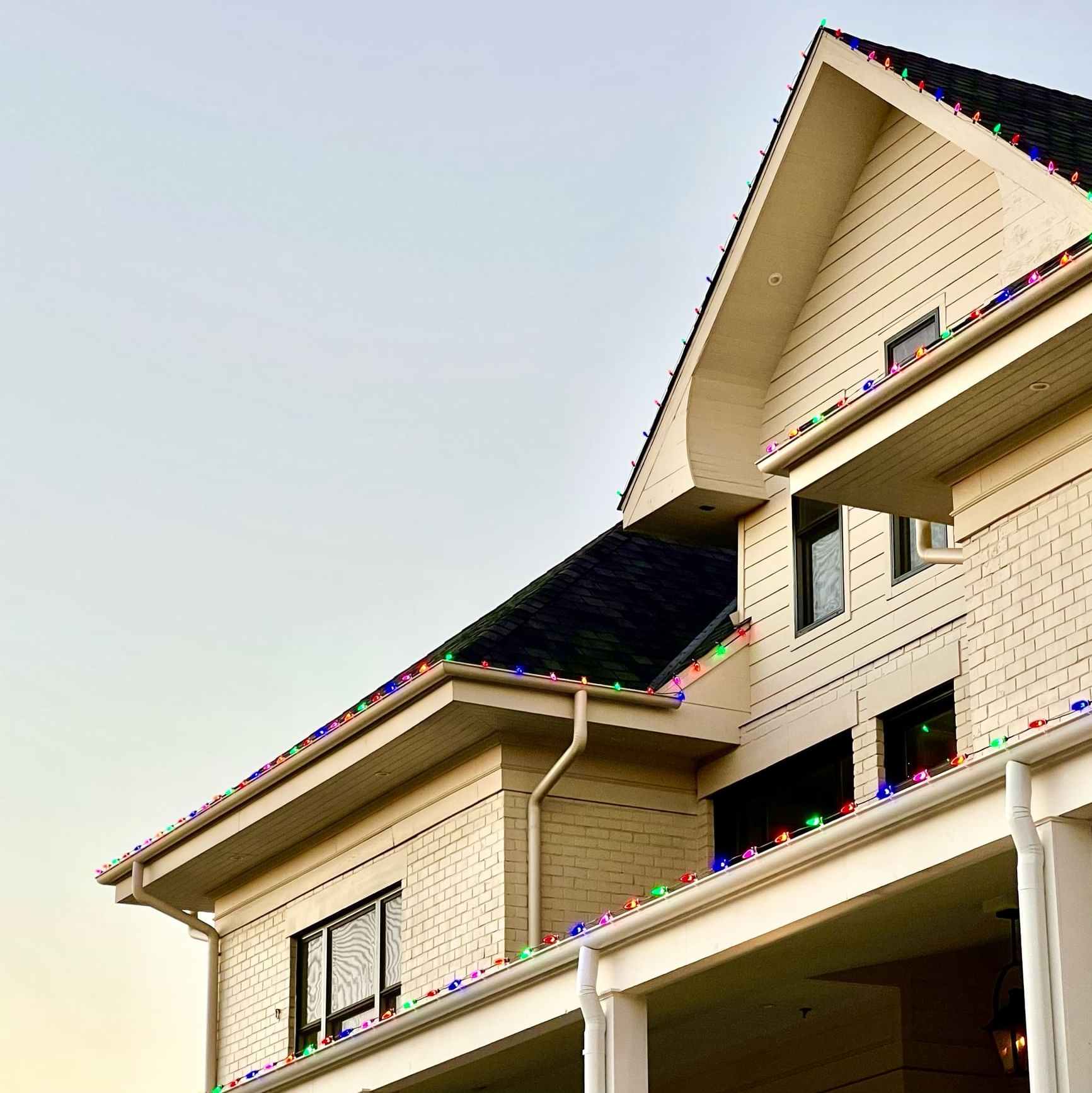 Holiday Pop Up
Join us for another seasonal pop up! More details to come.
December 14th, 2 - 4pm.
Merry and Bright Movie Time
Join us in the Lantern Room for a screening of a seasonal favorite. More details to come!
December 19th, 4 - 6pm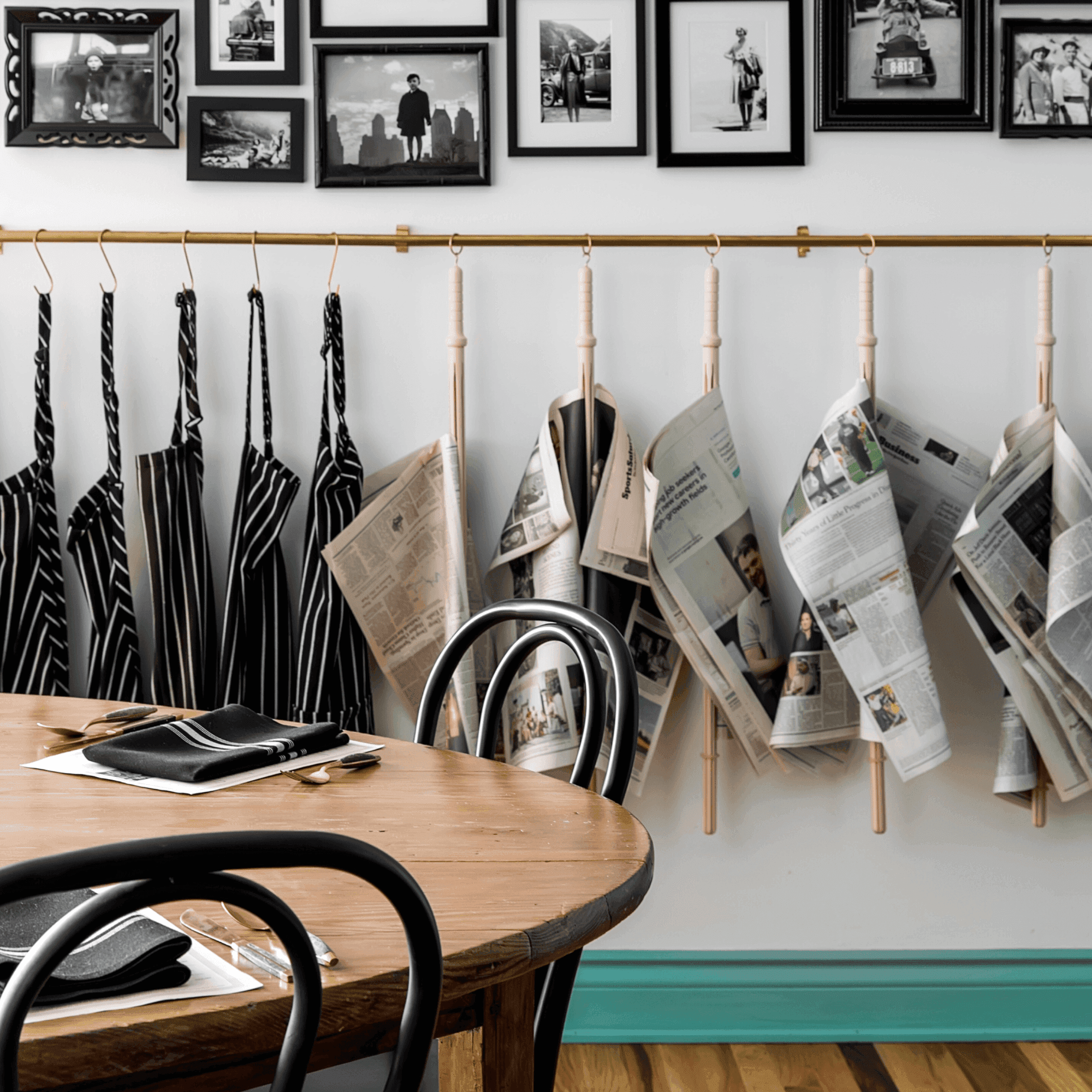 Fall French Beginner II Classes with Oui and Si
For our Fall Learning Series, Oui and Sí is joining us in the café and diving into all things French. Learning materials will be provided by Oui and Sí.
All that brain work can make you hungry! Not to worry. Delicious food and drink are available to order from our dinner and cocktail menus.
Classes begin on Monday, Nov. 15th, from 6-7pm.
CLICK HERE to sign up for a French lesson.