Welcome Sojourners and Soul Seekers
You wouldn't know it from our setting on a quiet residential street, but Bradford House is just minutes from the most popular attractions and things to do in Oklahoma City. From the vibrant downtown nightlife and eclectically bohemian Paseo Arts District, to world-class cultural destinations, sports and entertainment venues and historic attractions, OKC has something for everyone.
When planning your Oklahoma City tour, our front desk staff will be happy to recommend their favorite attractions and things to do. We can also assist with tickets, tour arrangements, transportation and anything else you might need to get yourself out on the town.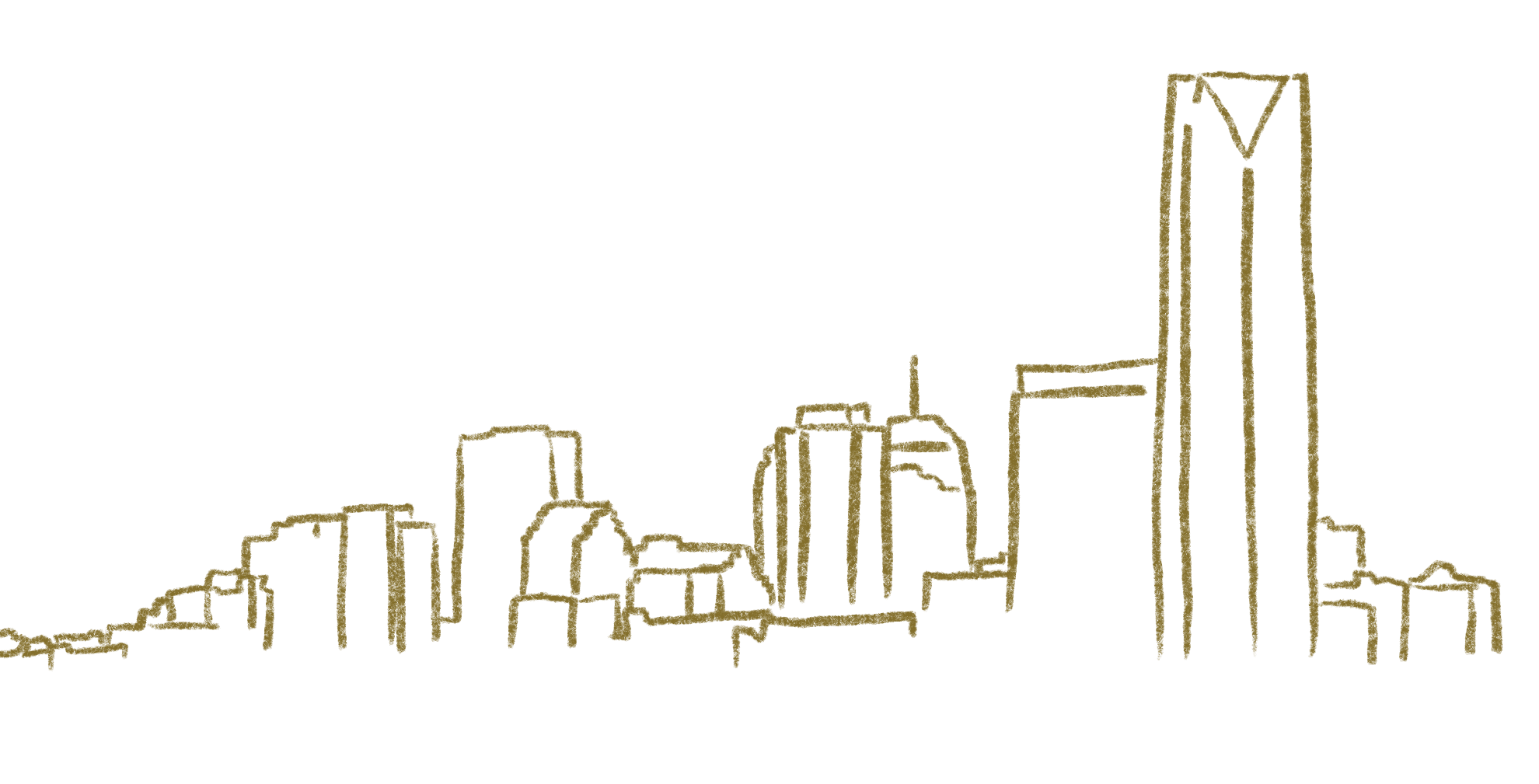 Places to Go, People to See
Saddle up. We are headed into the city.
Dine at the tastiest stops (after you dine with us, of course), shop at the trendiest spots, and discover what all OKC has to offer.