Bradford House Events
Let's revel in the joy and merriment.
Bradford House Afternoon Tea Series
The Mad Hatter said it best: "It's always tea time."
Join us for an afternoon at the House and enter into a brief moment of whimsy as you delight in tea and bites. Bring your people, dress in your tea-party best, and transport yourselves to a moment in time that will not soon be forgotten. Check out our menu crafted by our talented Sous Chef, Jakob Howard, and Quincy Bake Shop.
Book now for our 2022 Winter Afternoon Tea series on January 16th, February 13th, and March 13th.
When booking, make sure you include all those in your party by adding on children or including all adults joining in on the fun. Gluten-free? We've created a gluten-free tray as an add-on option. Don't be late to book this very important date!
January Tea: CLICK HERE SOLD OUT
February Tea: CLICK HERE SOLD OUT
March Tea: CLICK HERE SOLD OUT
Cozy Cocktail Masterclass
December 7th, 2021 5:30 - 8:30pm
Join us for our first ever Cozy Cocktail Masterclass! Settle in for a quaint evening of mixing and merriment while you add a few cocktail recipes to you repertoire.
Each class includes a featured spirit of the evening, lesson on a classic cocktail, followed by Bradford's take on the drink, materials to mix up the magic during class, a selection of delightful bits (sliders, croquettes, and a charcuterie board? Yes, please!), and a recipe card to jod down all the tricks of the trade.
For this first class, we will be stirring up The Classic Highball followed by Bradford's take, The Gay Collins.
This event is SOLD OUT.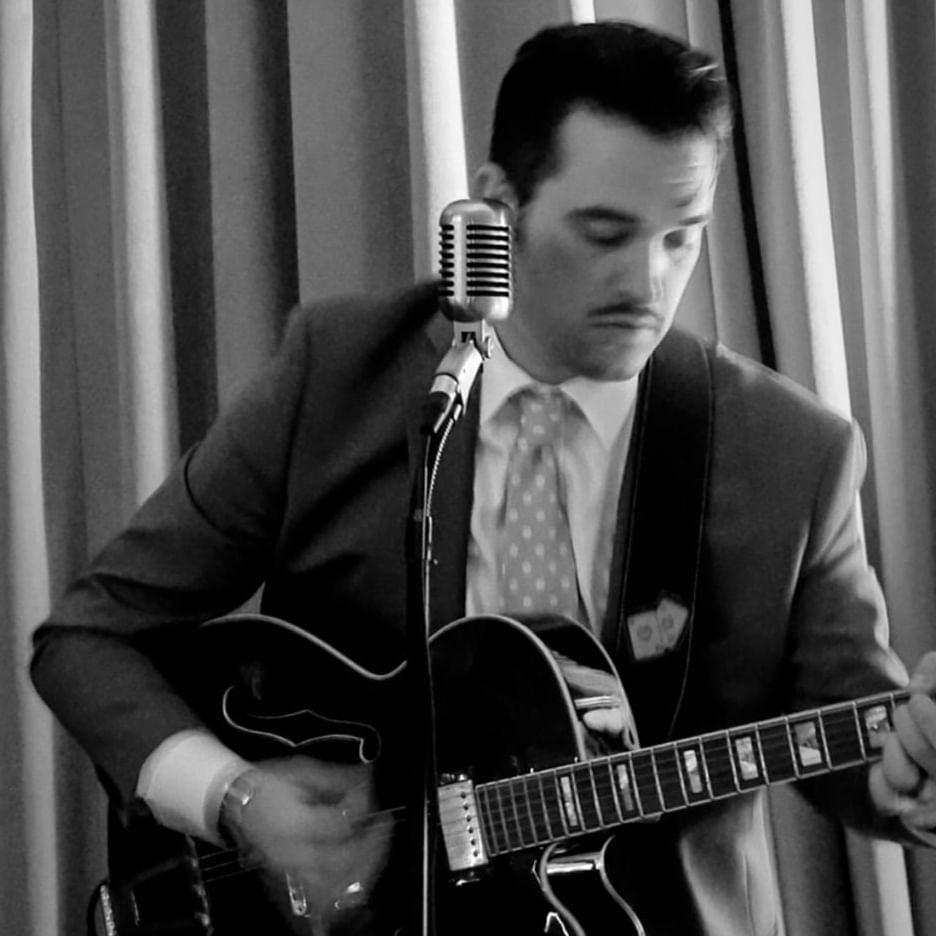 Thursday Night Jazz in the Lantern Room
Join us for Thursday Night Jazz at Bradford House! Starting 1/13, from 8:30 - 10:30pm we will now be hearing live music drift about the House. Let's dwell in the sound and live in the moment, darling.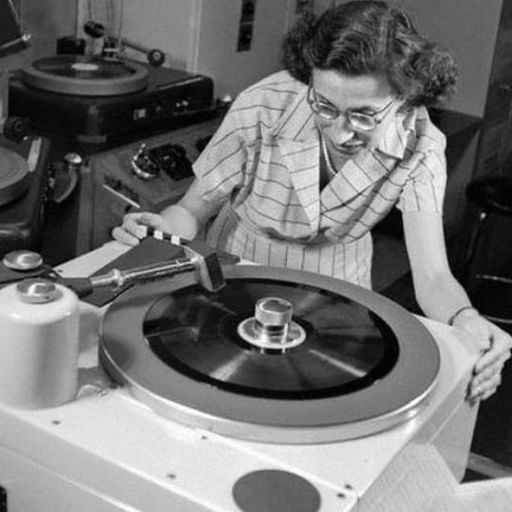 Movin' and Groovinat the House
We're thrilled to introduce Industry Night to the weekly lineup at Bradford House! Beginning Monday, Jan. 24th, from 7:30 - 9:30pm, we will be hearing foot-tapping vinyl, clinking cocktail glasses, and some friendly chit chat echo about the House.

All are welcome to enjoy the night, but we wanted to extend an invitation to those in the food and beverage industry, who are often working when the lively events we yearn to attend are occurring throughout the city. These past two years have been a roller coaster, only adding stress and uncertainty to an already worrisome world, so we want you and your colleagues to be able to relax. We hope you will join us, and enjoy a night off of ensuring that everyone else is happy because you are just as deserving.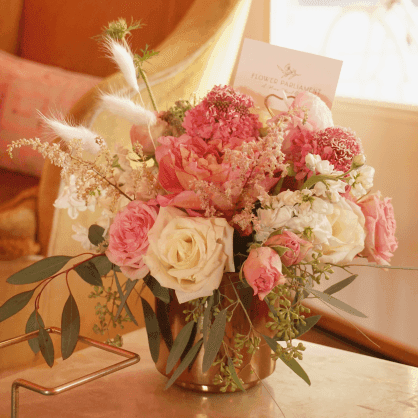 Galentine's Floral Arrangement Class
Spread the love and kindness and gather your best gals for a floral arrangement class lead by Flower Parliament in the comfort of Bradford House's Drawing Room. Flower Parliament is passionate about the beauty and impact a bouquet can bring to any space. Whether it brighten up your work day, kitchen table, or the eyes and heart of your favorite person, benevolence is sure to bloom with the bouquet you bring home with you.
An added bonus? Bradford's gilded bar is just a few steps away to help you pour a little extra fun into your day. :)
Let the good times grow, darling!
Purchase your tickets HERE.