Bradford House Events
Let's revel in the joy and merriment.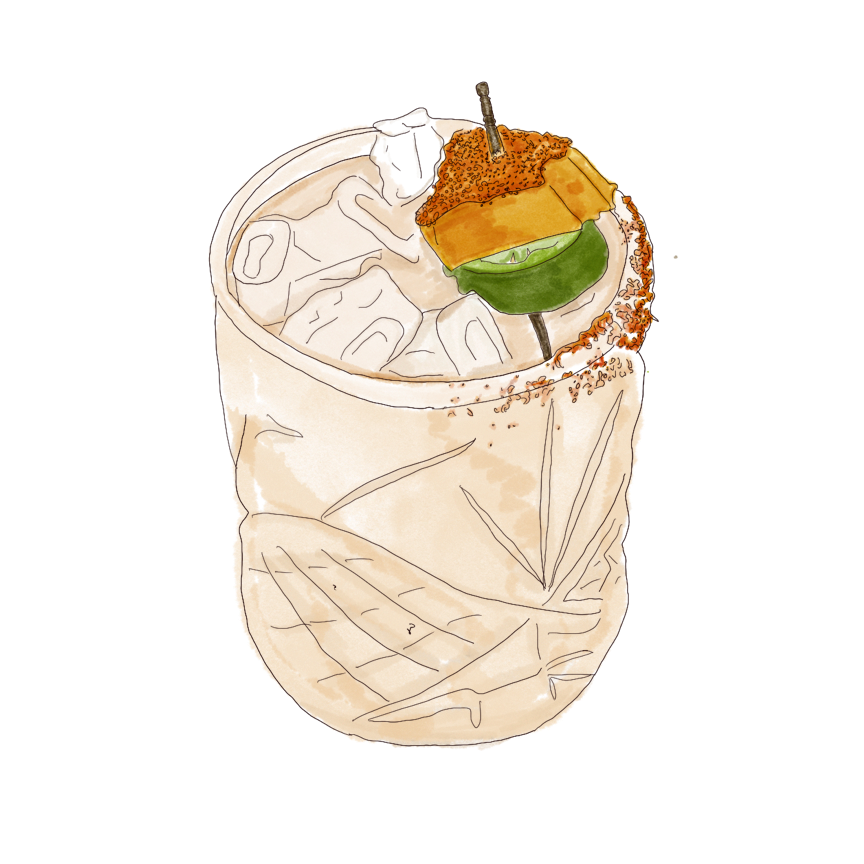 Cocktail Masterclass
Who is ready for our next Cocktail Masterclasses? ✨ Settle in for a quaint evening of mixing and making while you add a few cocktail recipes to your repertoire. Each class includes a featured spirit of the evening, a lesson on a classic cocktail, followed by Bradford's take on the drink, materials to mix up the magic during class, and a selection of delightful bites. Class begins at 6pm in the Drawing Room.
For the October 17th class, the featured spirit will be Calvados. Click HERE to sign up. SOLD OUT
For the November 21st class, the featured spirit will be Dark Rum. Click HERE to sign up.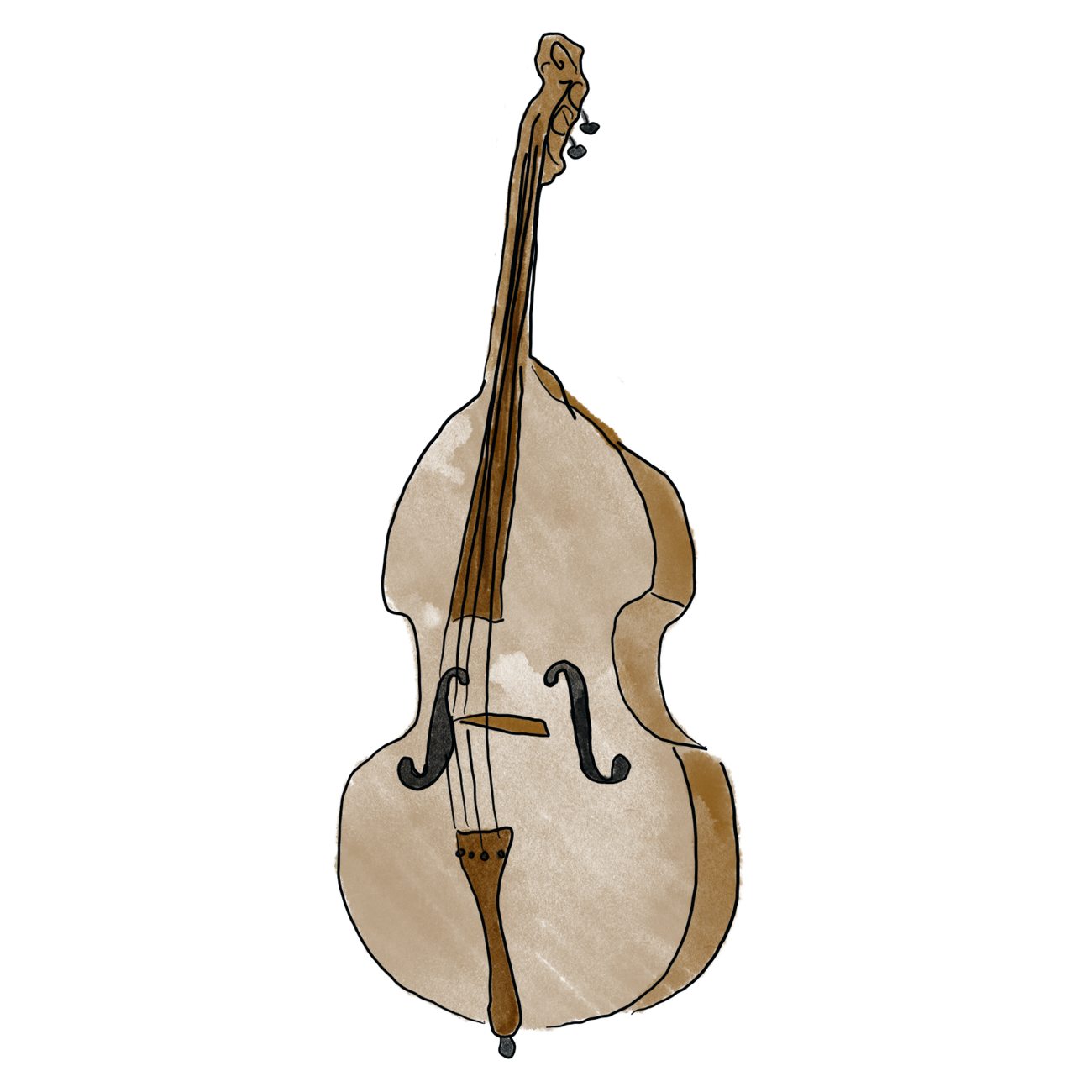 Wednesday Jazz Nights
Our jazz nights have created the loveliest of atmospheres at the House, and we want to keep the music playing. Join us for jazz nights, now on Wednesday evenings, from 8 - 10pm.
Enjoy a midweek treat and listen to the sweet sound of artists like: The Kyle Reid Duo, Noah Engh Duo, and The Savoy Trio.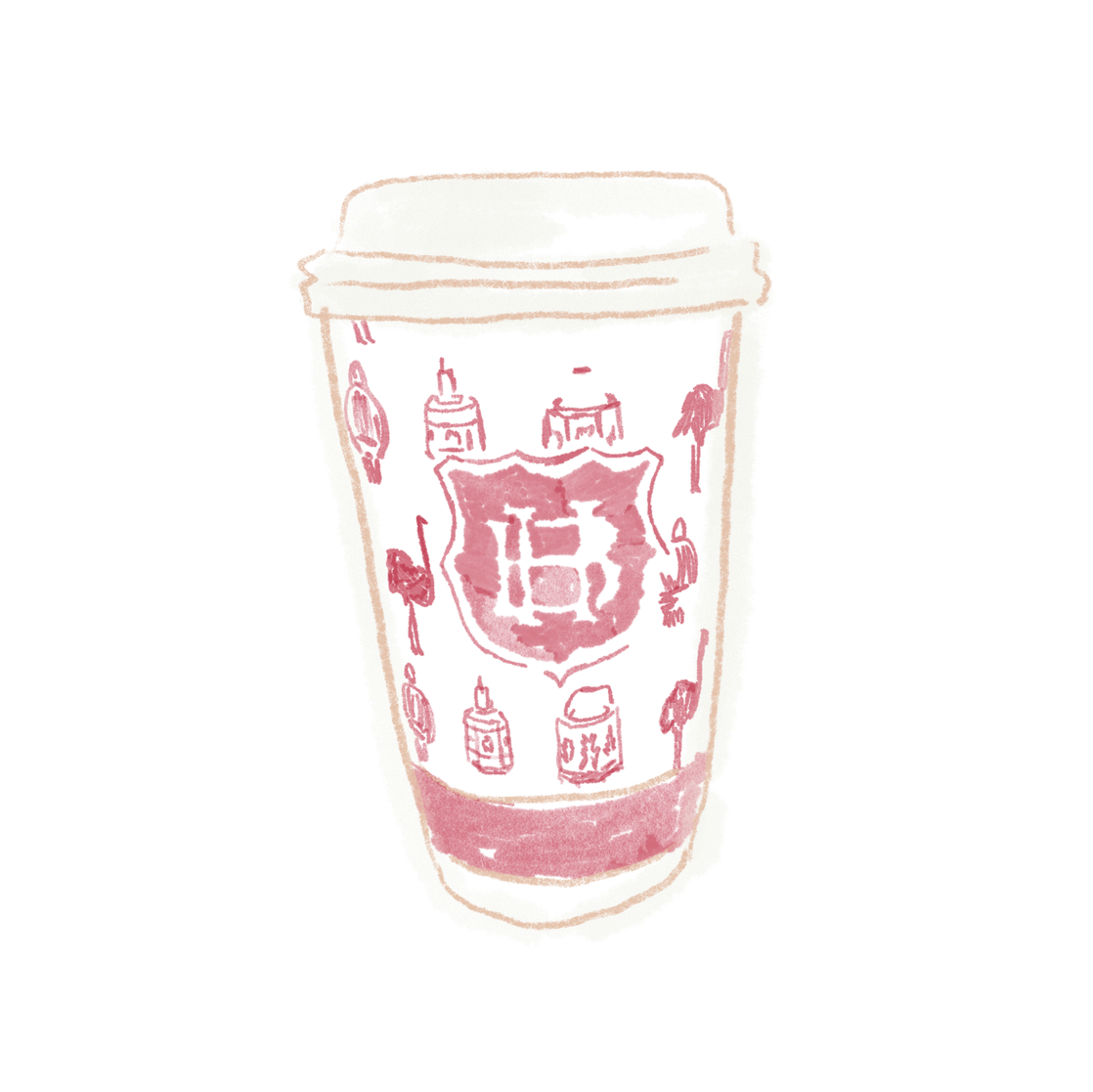 Women Now Speaker Series
Speaker: TBA
Thursday, June 7th, 8:30 - 9:30am
To sign up for this event, CLICK HERE.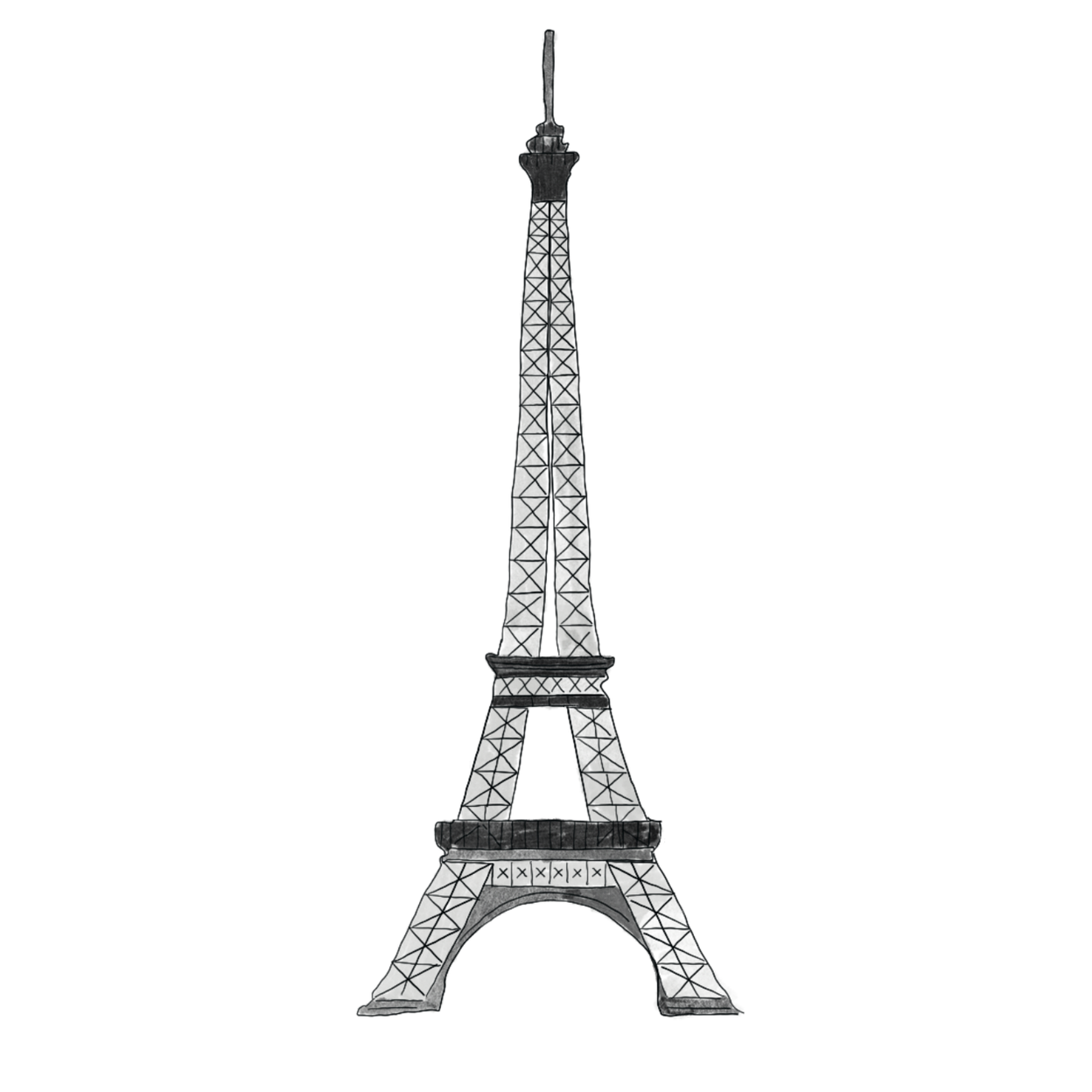 French Intermediate Level II Classes with Oui and Si
Oui and Sí is joining us in the café once again and diving into all things French. Join us for their intermediate French course at the dinette. All that learning can make you hungry! Not to worry. Delicious food and drink are available to order from our dinner and cocktail menus.
Learning materials will be provided by Oui and Sí as well as some games with prizes.
Head to CLICK HERE for more information!